Level up your teams' data skills with Catallaxy Services. We cover the broad data platform spectrum, from SQL Server development and administration to Big Data, Data Science and Machine Learning, data visualization, and more.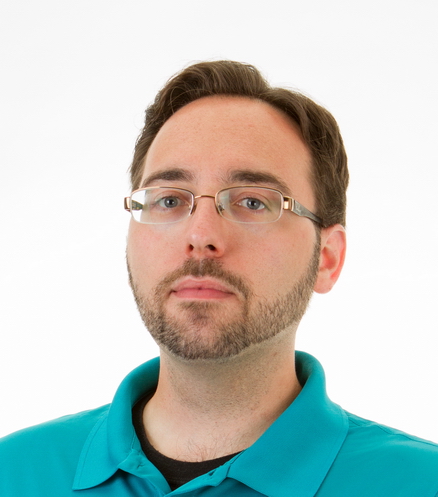 I have worked as an application developer, database administrator, database engineer, manager of a predictive analytics team, and CTO of a startup.
I specialize in data analytics with T-SQL and R, forcing Spark clusters to do his bidding, fighting with Kafka, and pulling rabbits out of hats on demand.
I am a Microsoft Data Platform MVP based on community efforts. I've presented at over 100 SQL Saturdays across the world, delivered a pre-conference training at PASS Summit, and have spoken at conferences like PASS Summit, NDC (Oslo and Sydney), Music City Tech, Datagrillen, Open F#, and IT/DevConnections. In addition, I am President of the Triangle SQL Server Users Group (TriPASS) in Raleigh-Durham, North Carolina and a co-organizer of the Triangle .NET Users Group (TriNUG).